Data Enrichment Report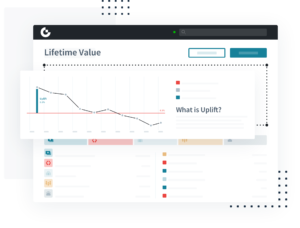 Your customer data may be coming in from a number of different sources such as your website, app and even retail locations. However, most of the time this data is limited and it does not tell you who your customers are as people and why they buy your products.
This is where Xcel's AI steps in.
The Xcel AI Growth Platform matches your customer data with thousands of external data points to help contextualize desired customer behavior. On top of that, our Emotionally Intelligent AI engine creates insights about customer dispositions, their needs and values to create robust Archetypes classifying your customers in a completely novel but actionable way.
Emotionally Intelligent Machine Learning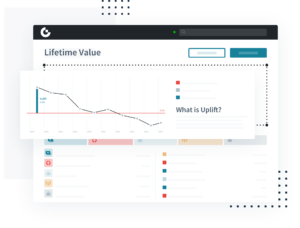 More data does not equal actionable insights. Once the data is at your fingertips you still need to spend considerable time and resources to build machine learning models. However, data science is time consuming and costly.
This is where Xcel's AI steps in.
The Xcel AI Growth Platform builds predictive models for you without any coding. Anyone can be a data scientist and prototype new predictive models specific to your brand's needs. Once initiated the Xcel AI Platform runs hundreds of predictive models and picks ones that score best on the data samples you provided. Once our models are built, you can score all new customer data and re-train them any time as you grow as a business.
Smart Content Scoring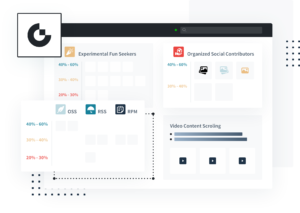 Better customer insights, segmentation, and targeting are a very important part of the puzzle. But to be truly emotionally intelligent you have to be able to also communicate with your customers in an emotionally intelligent way. However, how can you tell which communication style each customer prefers?
This is where Xcel's AI steps in.
In addition to our data enrichment and no-coding customer modeling, the Genus AI Growth Platform also provides you with insights into the effectiveness of your marketing content and creatives.
Using our Content Scoring AI capabilities, you are able to score any type of digital content: from an ad that you run on social media to an email that you send to your clients to the hero image on your website.
By analyzing existing images and language, the Platform quickly and effortlessly identifies which Communication Archetypes your content best resonates with and provides recommendations on any changes that your content might need depending on the goal of your campaign.